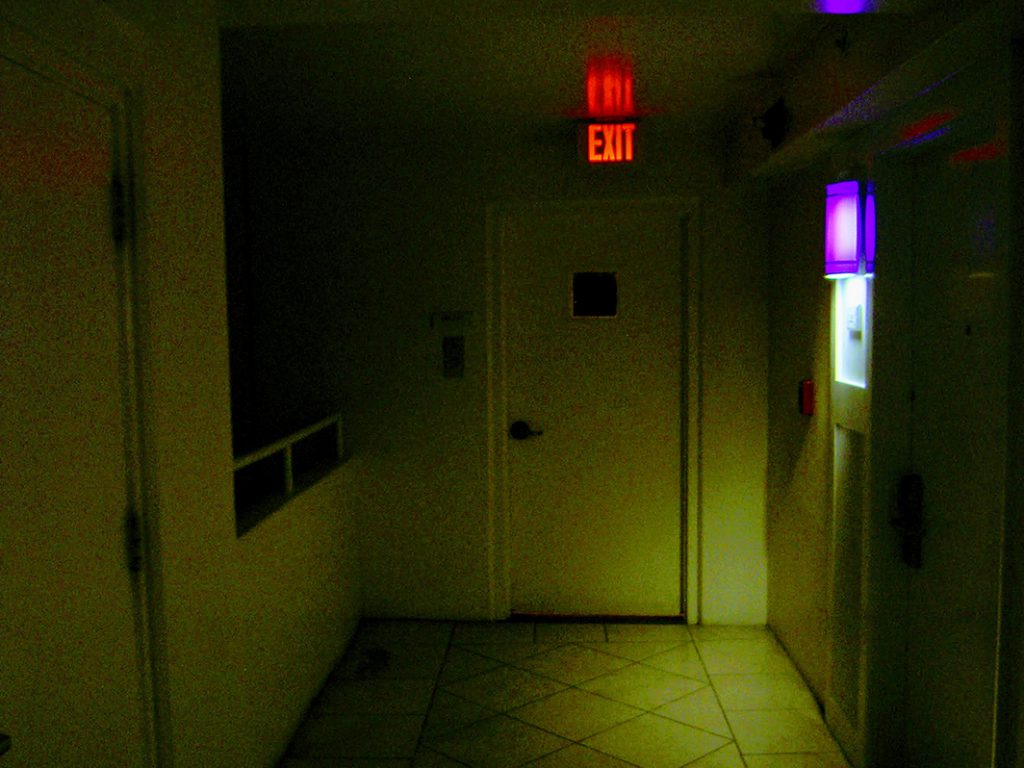 Auszug aus Heiko Hesh Schramms Roman Die große Plauderei – Buch 3, erschienen auf kult.ch
August '17, 35 Grad im Schatten – the eastern south of germany. Ich sitze in einer Spritterkneipe in Dresden und schreibe Sexkolumnen für einen Blog aus der Schweiz. Natürlich lasse ich es höllenhündisch krachen, schließlich ist es der einzige Sex den ich derzeit habe. Die meisten meiner Beiträge nehmen sie nicht. Die Chefredakteurin Christiane Plenz hält mich für abartig. Außerdem lebte ich in Sachsen, was der Leserschaft nicht zu vermitteln sei.
Letzte Woche hatte Fräulein Plenz einen Text förmlich in der Luft zerrissen. Sie hätte beinahe einen Scheidenkrampf bekommen. (Hat sie so nicht gesagt, aber darauf lief's wohl hinaus.) PENIS wäre maximal Schwanz, aber nie und nimmer Rohr! R-O-H-R …!
Meinen Verweis auf gewisse Analogien, wie, zum Beispiel, hart wie ein Eisenrohr, heiß wie glühender Stahl usw. quittierte sie, indem sie mich grußlos wegdrückte. Dabei hatte alles recht vielversprechend angefangen, mit einer Geschichte über "extreme Sexualpraktiken", wie Fräulein Plenz sich vorwurfsvoll ausdrückte, als wöllte sie mich für ihre Themenwahl verantwortlich machen. (Wenn sie sprach, konnte man immer ein leichtes Grummeln hören, als litte sie unter einer akuten Refluxösophagitis. Pausenlose Übersäuerung machte wohl auch vor den Schleimhäuten des Wirtes …, ich meine natürlich der Wirtin, nicht halt.) …
Weiterlesen auf kult.ch